Our Story
In The Beginning
We are a family run, and family owned business. Our family started farming in the 1950's and it became a passion and labor of love. We take tremendous pride from the seeds, the soil, the farm, the pickers to bring healthy, delicious, nutritious produce to your table.
Fair Trade
We embraced fair trade principles early. Fair trade is often the difference between surviving and thriving. It addresses the need for viable economic opportunities that enable producers to remain in their communities and retain ownership of their land, and ultimately to thrive instead of hopefully just surviving. We pay fair trade wages to our workers to help economically disadvantaged areas, especially among the small farmers and rural communities.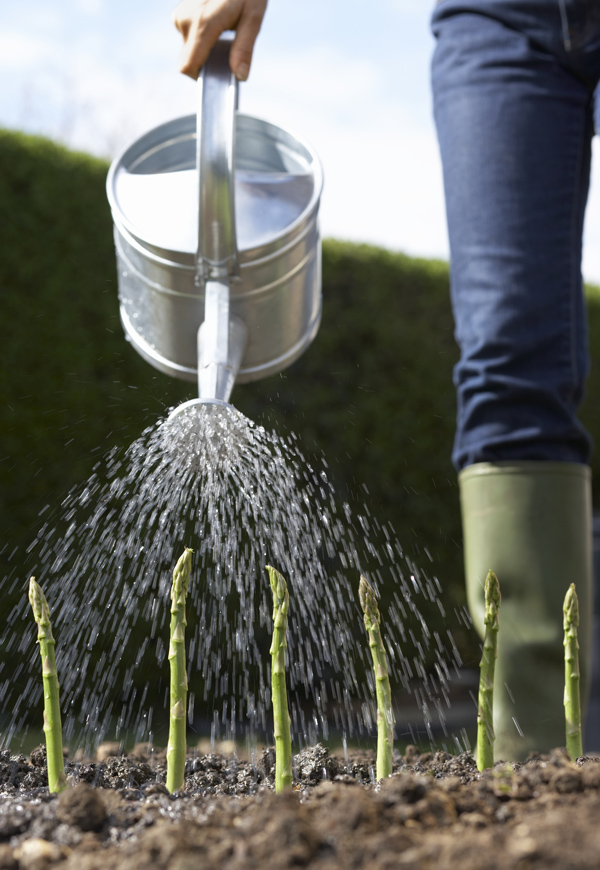 Our Mission
We work collaboratively with our farmers and the communities we serve to forge long-lasting partnerships that benefit everyone involved.
Food Safety
All produce is hand-picked and packaged by expert hands to exacting food safety standards. We comply with the required food safety stringent requirements and regulations. These certifications allows our growers to be able to export their produce to all of USA, Canada and Europe, and exceeds the food safety standards required in the United States.
Food Quality
Our farmers comply with all FDA required certifications for exporting our products to the USA, Canada and Europe. We strive for the highest level of quality, always looking to find new and better testing methods to ensure our product's quality.