Avocado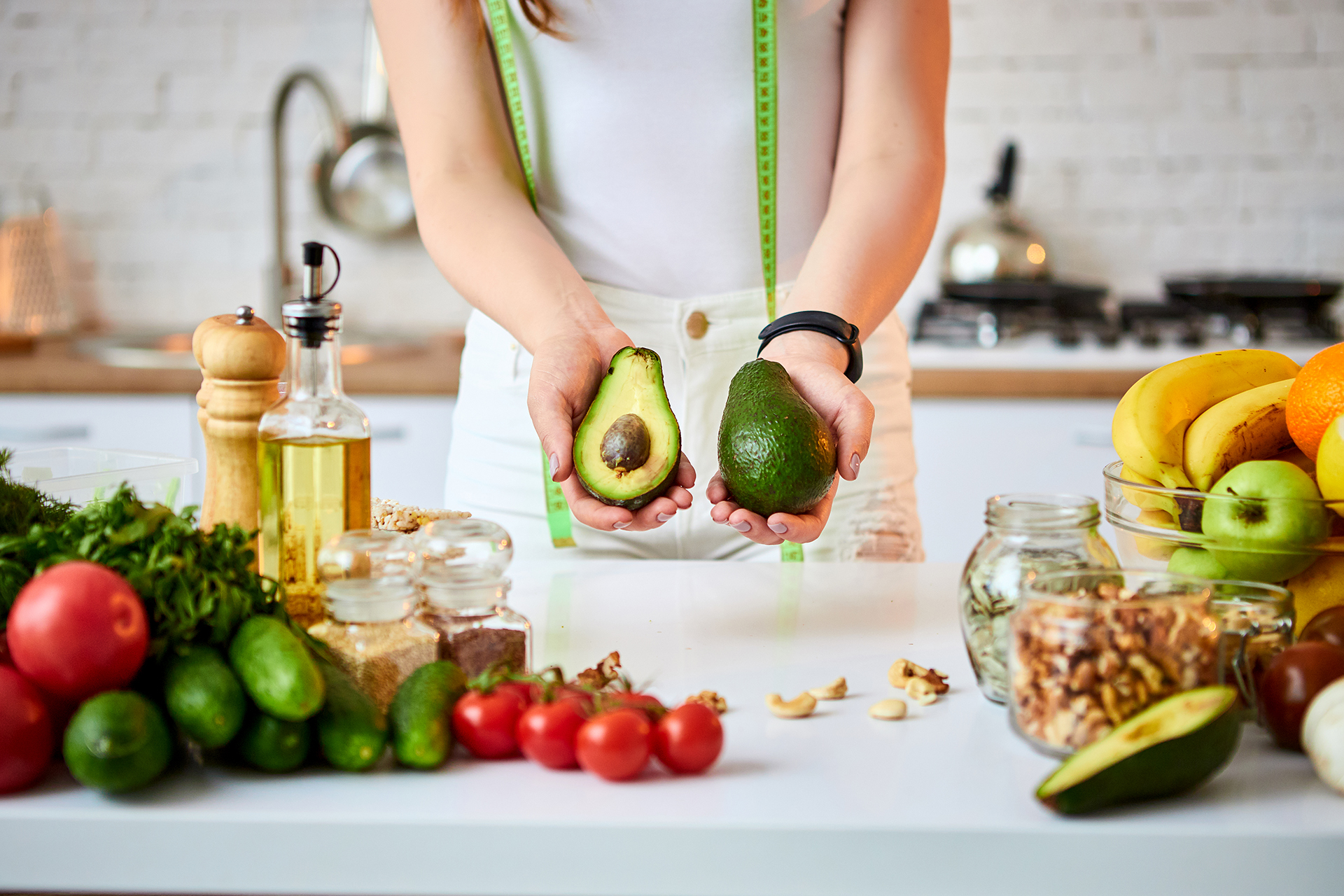 Organic and conventional avocados, packed with nutrients, health benefits, and fun!
Very High Protein fruit – 2.9g per cup
Highest fiber content of any fruit – 10g per cup!
Avocados also have high levels of vitamins B6, C, and E as well as potassium, magnesium and folate
This fruit can help improve LDL cholesterol levels in people who struggle with obesity
Avocados contain heart healthy monosaturated fat
Avocados are versatile. Add them to breakfast, lunch, or dinner to liven up the meal.