Produce with a purpose™
Farms To Table, Corp has been providing the highest quality produce from our family of growers for generations. We source our products from trusted growers, who lovingly cultivate their crops, so we may bring unparalleled value and flavor to your table. And our story doesn't stop there since we offer - Produce with a purpose™. Produce with a purpose™ is about bringing the freshness and spirit of local growers, combined with a dedication to local community growth and education, as well as striving for environmental sustainability. We work collaboratively with our farmers and the communities we serve to forge long-lasting partnerships that benefit everyone involved.
Value
What is the cost of quality produce?
Value starts with great product quality and freshness. We carefully harvest our produce at just the optimal time so it is greener. Instead of depending on the truck and transit lighting to finish the growth, we make sure it's ready for your table and ship as quickly and efficiently as possible so Mother Nature does the work! For us, Farms to Table embodies the spirit of bringing the freshest local produce as if it were grown next door, AND acting as a valued member of the community - beyond just growing!
Integrity
What is the meaning of good business?
As a combined grower, distributor & family, we are sensitive to the needs of all of our partners in our ecosystem. Our business model and partnerships, are highly collaborative, which is unique to the industry. From planting to harvest to shipping we work in a spirit of trust, transparency, and honesty, for a mutually beneficial, long lasting legacy! For example, we jointly plan crop rotations, share best practices, and build sustainability into our processes with our partners.
Community
How does that affect me and my community?
We are part of the community, and work closely with the growers in each region to help plan effectively together. We are very involved in our local communities, cultural programs in the countries we serve, and particularly in helping children in economically disadvantaged areas. As we grow, the communities we serve grow as well. Education is embedded in our model, including our innovative scholarship program launched in 2019 to help educate our family of farmers and students.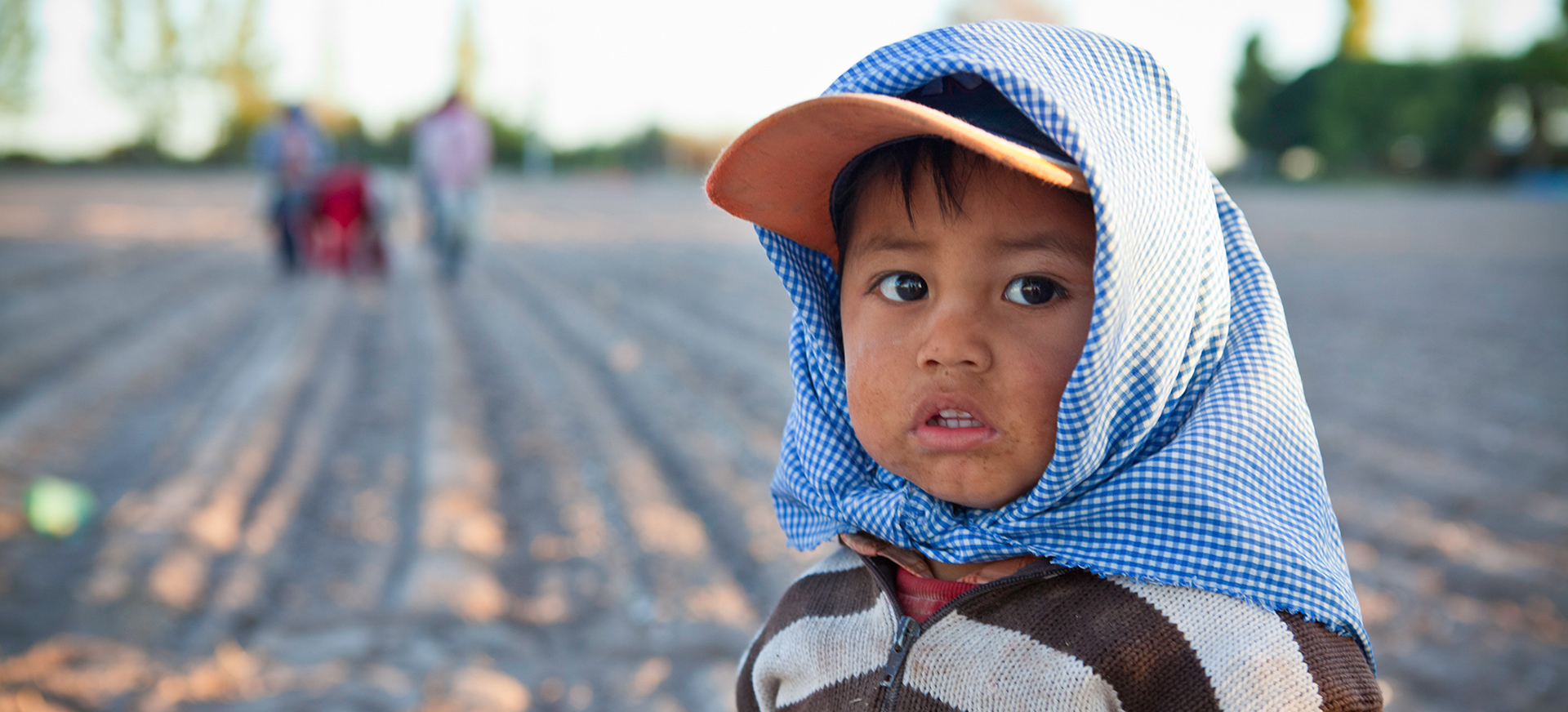 Growing Source
Growing regions include México, USA and Peru. We source around the world based on our customers' needs.
Love for the environment, Love for the people
We also practice environmental sustainability wherever possible by recycling water, using waste for animal feed or fertilizer, and more. We donate up to 10% of our harvest each year at local schools and charities nation wide. We currently support the Chico State University Fund (California), United States Hispanic Chamber of Commerce, and give scholarships to many organizations, so please let us know of scholarship needs and worthy organizations in your community.